We are licensed members of ASCAP, BMI and SESAC.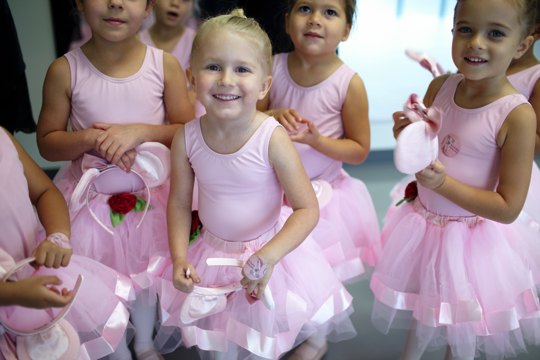 Registration for the 2017-2018 Season is now OPEN!!


We would love to have you join the fun and educational dance experience!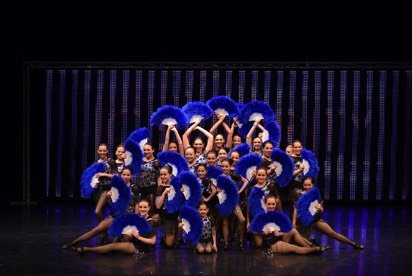 Interested in auditioning for our Competition Teams?


AGE REQUIREMENTS (as of January 1st, 2018)
• Jumpstart: Ages 6 and up
• Minis: Ages 9 and up
• Juniors: Ages 12 and up
• Seniors: Ages 15 and up
• Tap Team: Ages 12 and up

Call the studio, 440-838-1809, or jgmcphers@interpretationsda.com us for more information

Click for more competition team information.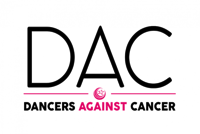 IDA is proud to be an official Dancers Against Cancer Circle of Hope Foundation sponsoring studio.


The "I'm A Dancer Against Cancer" campaign was founded in 2012 to spread awareness and raise donations for cancer fighting charities. It quickly became a sign of hope and unity in the dance community.

In 2013, the Dancers Against Cancer charity and Circle of Hope Foundation was created to provide financial support to dance educators, dancers and parents impacted by cancer. To date, this charity has proudly raised $500K in donations and has assisted many dancers in need.

The Dancers Against Cancer charity and Circle of Hope Foundation is grateful for the support of the dance community and will continue to make a difference to keep the HOPE alive!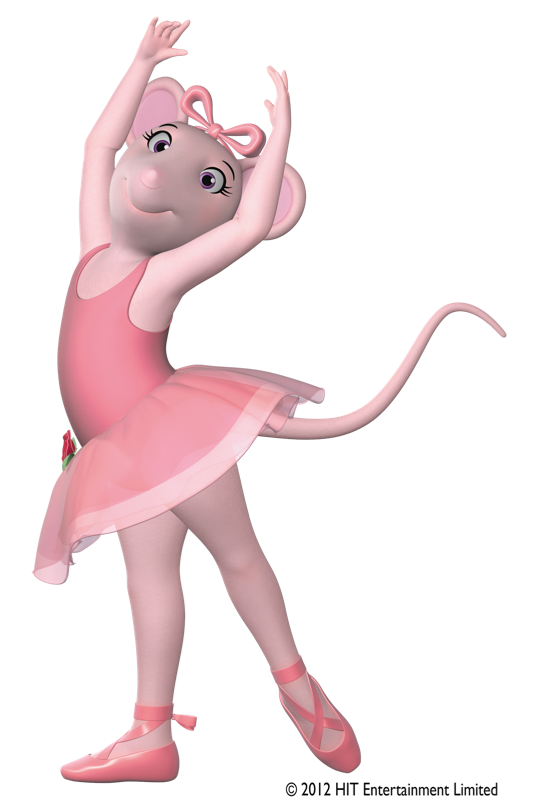 We are proud and excited to let you know that we are a member of the
Angelina Ballerina Dance Academy
Studio network.

We encourage you to check out this very special and fun dance learning experience. We will be offering our
Angelina Ballerina summer camp
as well as a 34 week Angelina Ballerina Combo program during our regular, September - June season. Click here more information about our
Angelina Ballerina Combo program
.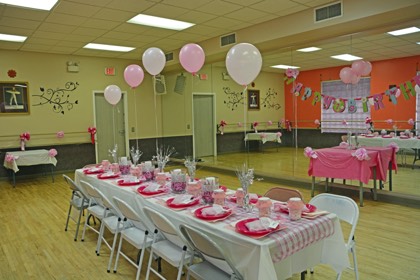 Celebrate your birthday at the studio. Learn more.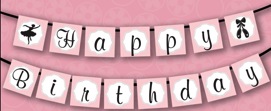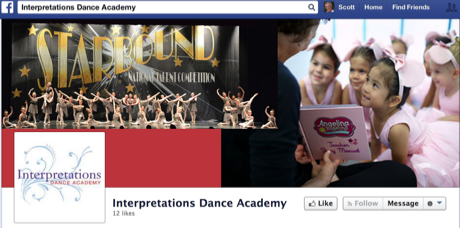 Visit our new
Facebook Page
and please "like" and "follow" us.